Medical Spa In Warner Robins & Macon
Women's health specialist & medical aesthetics
Medical Spa In Warner Robins & Macon
Total Skin & Body Rejuvenation
Welcome! We're So Glad You're Here!
Ageless Aesthetics is your full-service medical spa for physician performed medical aesthetics treatments and innovative anti-aging solutions. Locally owned and operated for 12+ years with practice locations in Warner Robins and Macon. We can help you look and feel your very best! 
View Before & After Treatment Results Gallery >>
Anayo Umerah, M.D.
Board Certified Aesthetic Physician
Emeka Umerah, M.D.
Board Certified Cosmetic Surgeon
Locally owned and operated since 2010 with locations in Macon & Warner Robins
"Providing superior service, quality care and patient safety are top priorities at our practice. We work every day to be the most educated and highly trained medical aesthetics specialists in central Georgia."
Schedule Your
Consultation
We offer a free medical consultation for new patients to discuss your goals, answer your questions and create the best treatment plan to meet your needs. Call our office or fill out a quick form to request an appointment.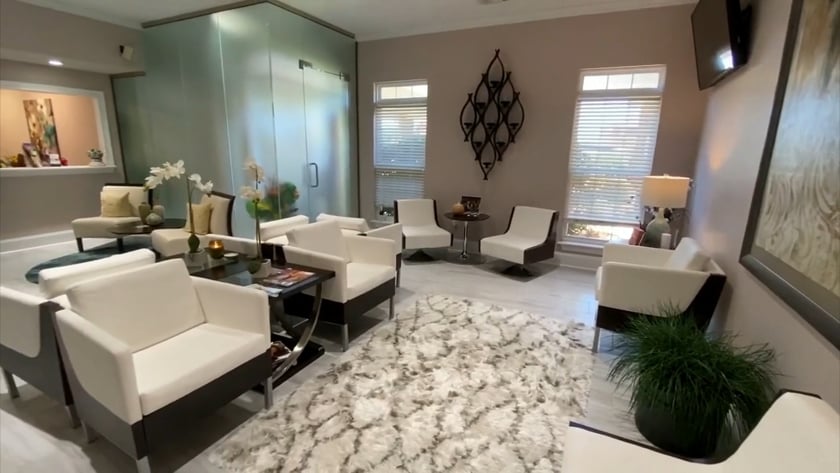 Sign up for special offers in your inbox!
Warner Robins
Anayo Umerah, M.D.
320 Margie Dr. Warner Robins, GA 31088
Macon
Emeka Umerah, M.D.
112 Arkwright Landing Macon, GA 31210
Accessibility: If you are vision-impaired or have some other impairment covered by the Americans with Disabilities Act or a similar law, and you wish to discuss potential accommodations related to using this website, please contact our Accessibility Manager at 478-333-2595.